There are certain services that everyone needs at some point in their life. If you want to buy a house, you need a mortgage advisor. If you are a business owner, you most likely need an accountant. The same applies to translations, and more specifically to certified translations, for which you need an accredited specialist translator.
In the world of English-Polish translations, you may come across terms such as "sworn translator" (in Polish: tłumacz przysięgły) or "certified translations" (in Polish: tłumaczenia poświadczone). But what does it exactly mean and why is a sworn translator a specialist service provider?
---
Who is a sworn translator?
A Polish-English sworn translator (tłumacz przysięgły) is a qualified professional, who has met a set of specific criteria (i.e. education, experience, proficiency, expertise) and has been included in the official list of sworn translators and interpreters of the Polish Ministry of Justice.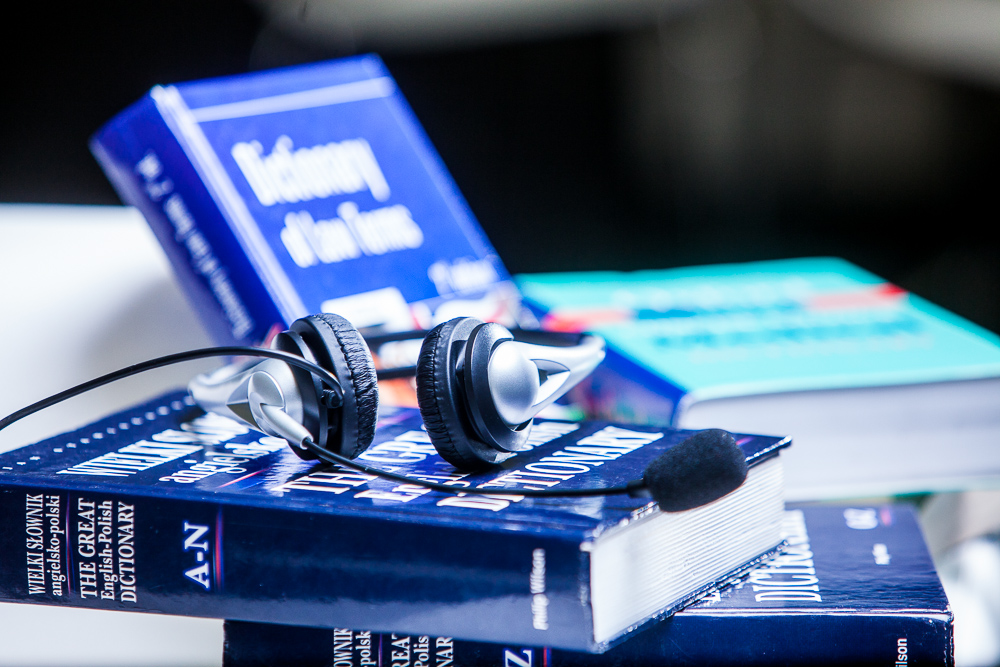 Why do I need a certified translation?
The Polish authorities, both in Poland and abroad, may ask for certified translations. These have to be done, stamped and signed by a sworn translator, and here are few circumstances when they might be required:
When you need to apply for a Polish passport for your child born in the UK, the Polish Consulate will require a certified translation of their birth certificate into Polish;
When you want to get married in Poland, but your future spouse is British – translation of documents such as CONI (Certificate of No Impediment) will be required by the Registry Office in Poland;
When you have changed your name either by getting married (Marriage Certificate) or via Deed of Change of Name, then the relevant Polish offices will require translations of the above mentioned;
When you need to undertake some official actions, for instance at a bank in Poland on behalf of a relative who lives in the UK, the relative grants you the Power of Attorney at a solicitor's office in the UK. The document is written in English and to be able to undertake such actions in Poland, you will require a certified translation of this document.
When you need medical records from a hospital in the UK for a court proceeding in Poland.
When you are a business owner who deals with Polish Tax Authorities or courts, documentation such as contracts, Tax Return will be required in Polish
When you want to study abroad, you will be required to provide certified translations of your diploma and/or academic records.
What will my translated document look like?
A sworn translator will prepare the certified translation. The document's layout will be as close to the original as possible, but it may differ in some ways. A professional certified translation document must have:
A note underneath the translation which certifies the conformity of the translation with a copy/original of the document, stating the translator's name and the number on the Polish Ministry of Justice list
Number in the repertory – each sworn translator has a detailed repertory of all the translations and will assign a unique number for your translation
An official round stamp with the name of the translator, language they are authorised to translate, their unique number on the Polish Ministry of Justice list
Translator's handwritten signature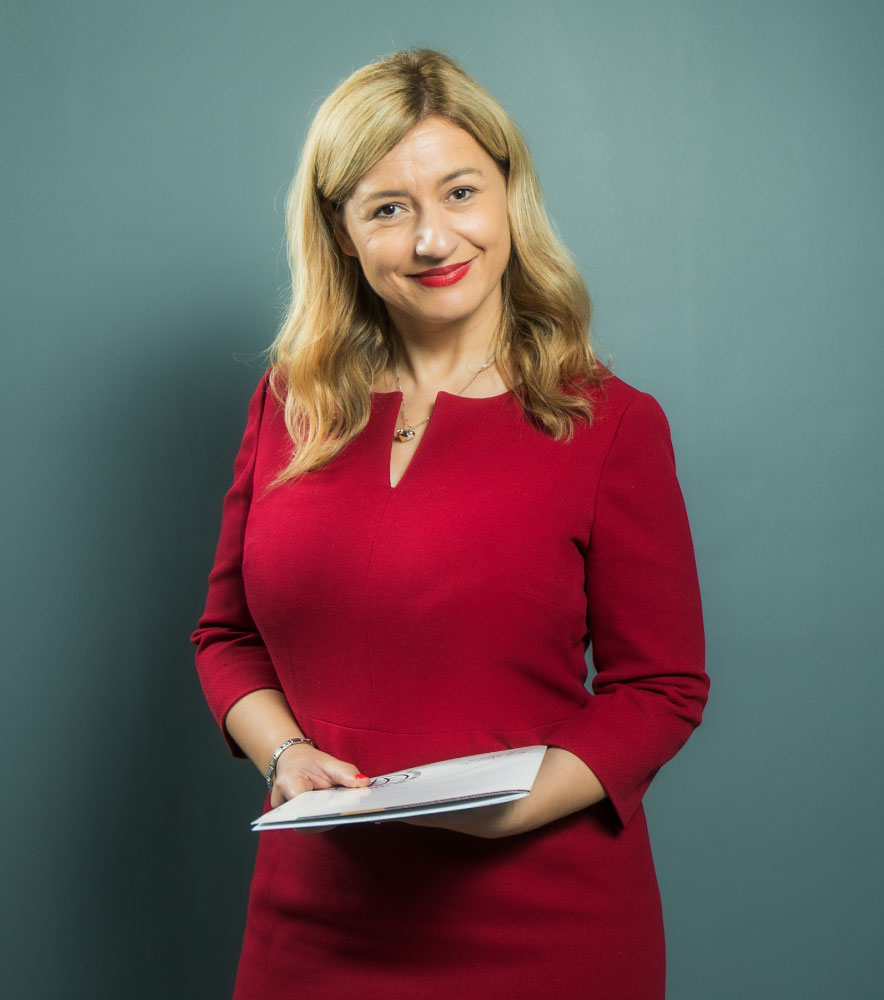 To save time and money, it is better to double check the requirements before ordering a translation. As an experienced sworn translator I will be happy to answer all questions you might have.

If in doubt or unsure, if a certified translation will be required, please get in touch with me at info@ewajasinska.com for a free consultation.

Ewa Jasinska-Davidson